Past and Present CDM Media Summit Speakers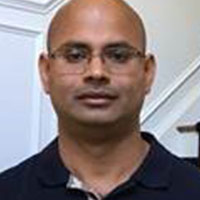 How to Design and Implement a Global Cybersecurity Strategy
Balusamy Arumugam
Chief Security Architect
Mars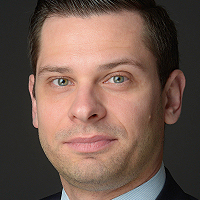 Diversity in IT
Luk Boral
Director, Technology Risk Centre of Excellence
BMO Financial Group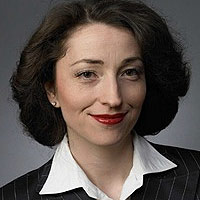 New Data Privacy Regulation; Limitations and Opportunities
Jacqueline Johnson
CISO- Head of IT Security
Nordea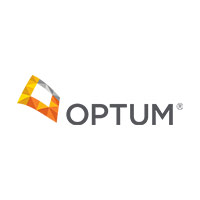 Building Dynamic Security Teams
Ravila White
Deputy Strategic Programs - Enterprise Security Architecture
Optum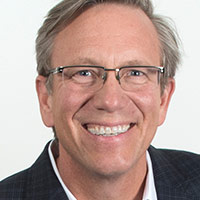 Facilitating Technology-Enabled Business Transformation
Michael Schutzler
CEO
Washington Technology Industry Association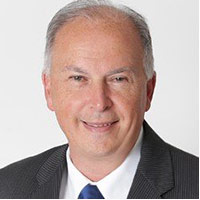 Moving from Operations to Transformations
Eric Whaley
COO & CIO
Wolseley Canada Inc.

Women in Security
Robert Duncan
CISO
Direct Line Group

Disruptive Technologies and How Organizations Should Respond
Samantha Liscio
SVP, Enterprise Planning & Reporting
eHealth Ontario

Cloud and the IT Department of the Future
James Callaghan
Chief Technologist
WestJet Airlines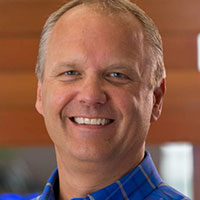 Shadow IT – To Embrace or Eliminate?
Andrew Zitney
SVP, Infrastructure Services
McKesson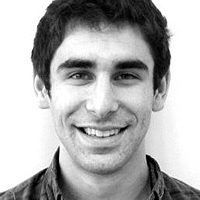 Fireside Chat: Building (and Scaling) a Brand Through Personalization
Aaron Frazin
Founder and CEO
Charlie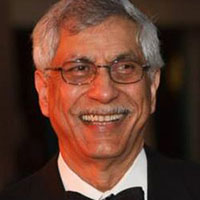 Are we really thinking "Outside the Box" ?
Bashir Fancy
Chairman & CEO
Canadian Information Processing Society (CIPS -National Board)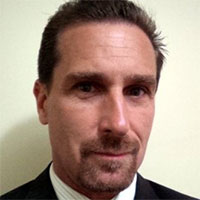 Security in an Outsourced World
Michael Ball
CISO
AGF Investments Inc.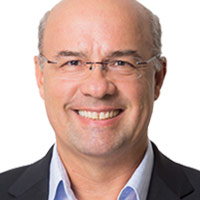 Creating the Bank of the Future
Mircea Mihaescu
Chief Operating Officer
Moven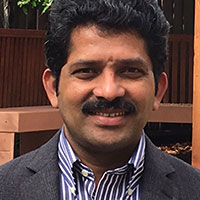 Diversity in IT
Janga Aliminati
Chief Architect - Cloud
Visa

Risk Management: The Success Scenario and the Times When Risk Does Not Behave
David Sheidlower
Global Head of Information Security (CISO)
BBDO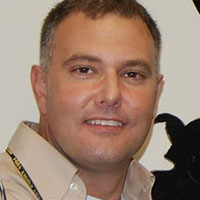 Manager or Leader – Which Are You? Can You Be Both?
David Dadich
President & CEO
ACG, SDVOSB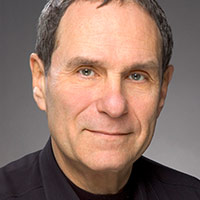 The Unbearable Lightness of Digital Transformation
George Pitagorsky
CIO
NYC Department of Education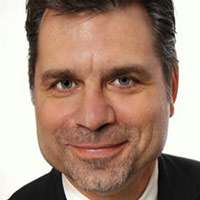 Between Classical Policy Management and Agile Delivery - How Allianz Develops Into a Software Company
Axel Kotulla
SVP - Head of Enterprise Architecture Management
Allianz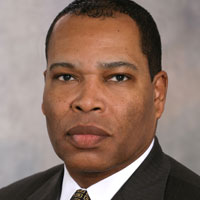 Real-time People and Project Feedback - Opening Pandora's Box or a Treasure Chest?
Ralph Groce III
Global CIO
Everest Reinsurance Company